Stolen Times - new CD from Judit Rajk contralto
11 December 2020
Judit Rajk's Stolen Time album captures a small portion of the artist's rich repertoire: Hungarian compositions from the 20th–21st century, through Zoltán Kodály's folk song arrangements to the large-scale monody of Barnabás Dukay, the short, resigned lamentation of Zoltán Jeney, and to the sensitive song on the death of children by Máté Balogh.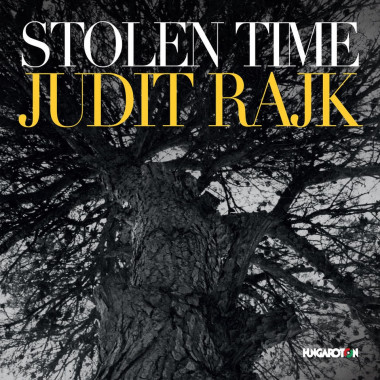 Read more about the CD here:

https://naxosdirect.dk/items/stolen-time-549657 
https://hungarotonmusic.com/classical-contemporary-era/stolen-time-p9986.html
https://www.youtube.com/watch?v=Uw7a71r7Q0s&pbjreload=101

The Institute is proud that Judit Rajk and Máté Balogh are among its faculty members. 
Congratulations!