Zoltán Kodály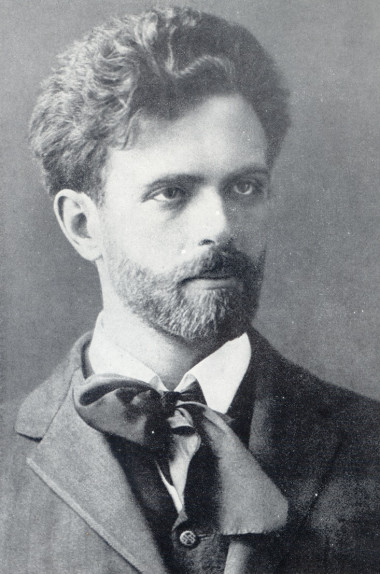 Zoltán Kodály (16 December 1882 Kecskemét – 6 March 1967 Budapest) was one of the most outstanding personalities of 20th century Hungarian culture: composer, ethnomusicologist, music pedagogue and linguist. His internationally acknowledged concept of music education is the basis for general music teaching in Hungary and also plays an important role in the training of professional musicians. Zoltán Kodály played a prominent role in Hungarian public life, holding several public posts and being a member or head of numerous boards and committees. He was also acquainted with many influential public figures (musicians, artists, scholars and politicians).
Follow the links on the right to find out more about Zoltán Kodály and his lifework.
Visit the Hungarian Museum of Photography website for Kodály photos and their copyright information.