For Students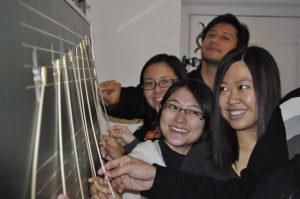 Besides alumni information, in this section of the website we are trying to collect information that would help you prepare for your period of study in Kecskemét, Hungary.
You will find some general and practical information regarding travel, mobile services, holidays, language, entertainment facilities, etc. as well as study-related and a password-protected page.
We also encourage you to confirm the requirements for your study and to read as much as you can about Hungary.