Move mi Music - A Brand New Application for Music Teachers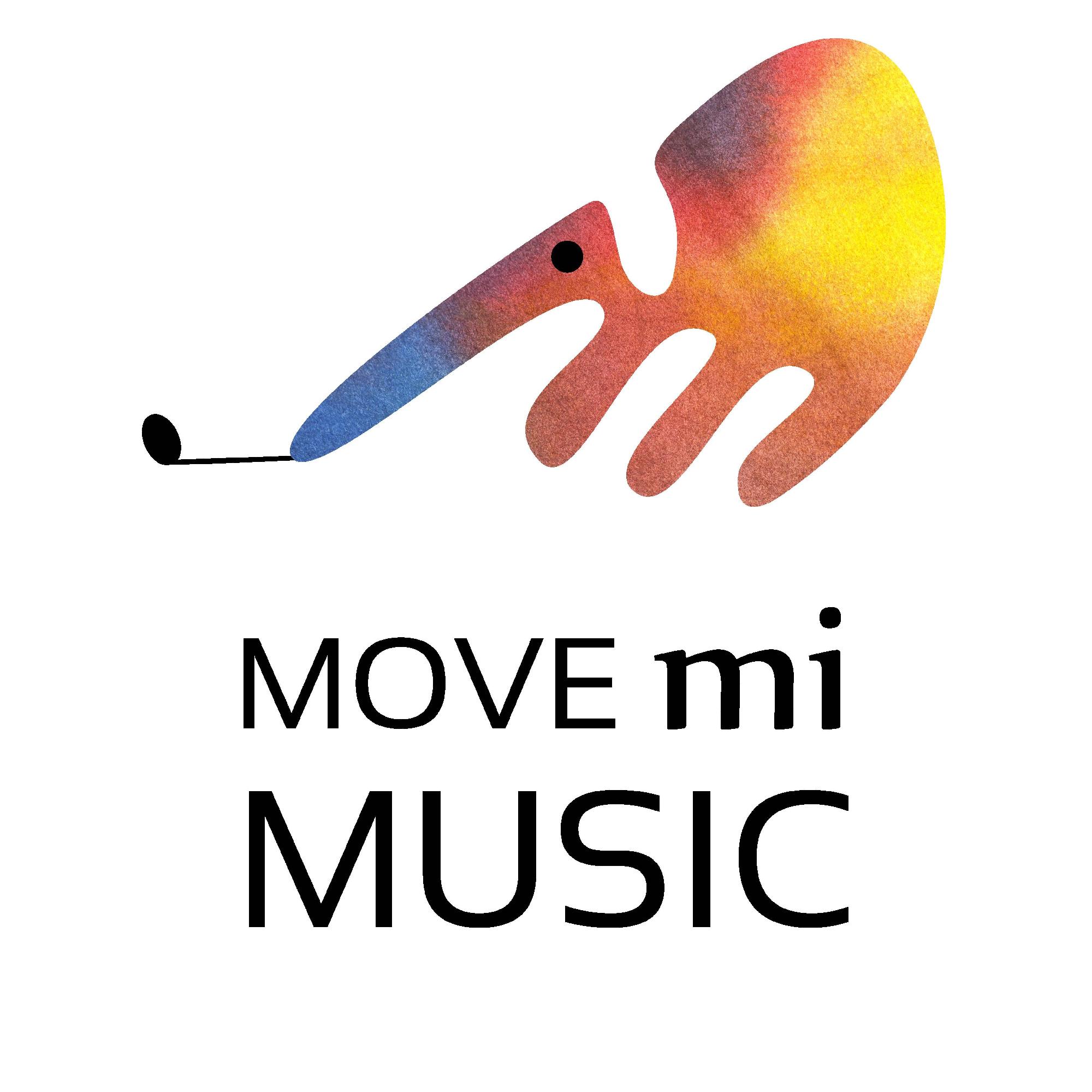 Move mi Music offers music teachers an effective way to develop young children's musical skills in musical writing, reading and part-singing by providing useful tools to help improve inner hearing, musical memory, rhythmic and writing skills in a playful way.
The programme is child-centred and is used to create diverse experience-based lessons. Highly artistic images, textures and animations create an enriching experience designed to engage the modern student.
Using Move mi Music teachers can create gamified tasks and exercises for use in class or as homework, with built-in evaluation features allowing teachers to monitor overall progress, and provide individually customized exercises to suit the ongoing needs of each and every student in the class.
Using the built-in music editor you can create tasks and exercises for the following skills and areas:
rhythm
melodic ear training
inner hearing training
notation
sight-reading
sense of tempo
keeping tempo
musical memory
musical coordination
polyphony
relative solmization
relationships between notes
With 20 different task types you can create as many exercises as your teaching goals require. The effectiveness of these proven musical tasks is guaranteed by the significant music pedagogical knowledge and experience stemming from the Hungarian school music education practice hallmarked by Zoltán Kodály and Jenő Ádám.
The main Move mi Music mascot is Theodor the anteater, who deftly sniffs up notes from the screen, gradually changing from a somewhat grumbling-puffing animal into a joyful sweetly singing creature. As grumbly children can easily identify with him, his presence helps transform singing together with the class into a genuine remarkable experience. Kodály's first and foremost goal was for children to enjoy singing and pass on this love for music.
Developed by the Kodály Institute of the Liszt Ferenc Academy of Music, Hungary and AutSoft Ltd. Hungary in 2019.
Supported devices:
The application is to be used on tablets, laptops and PCs. Mobiles are not supported. You need to download the app to a tablet, laptop, PC equipped with operating system iOS version 11 and later,  or Android version 5.0 and later. No other operating systems are supported for downloading.
Required display: minimum 9.7 col, touchscreen
Browsers: Google Chrome (Version 72 and later), Firefox (Version 64 and later), Edge (version 18 and later), Safari (Version 11 and later)
No ads. No in-app purchase.
Version 1.0 requires access to: Camera
Version: 1.0
Date of launch: June 2020
Available in Android and iOS versions, please, check the Apple Store and the Google Play Store applications to buy! Only teachers need to buy the app, the students' access is incorporated.