Máté Balogh wins 3rd prize in international string composition contest
18 February 2021
Our teacher Máté Balogh won a shared 3rd prize at the II. Impronta Ensemble Composition Competition in Mannheim with his string quartet composition Der Rhein am Tomasee.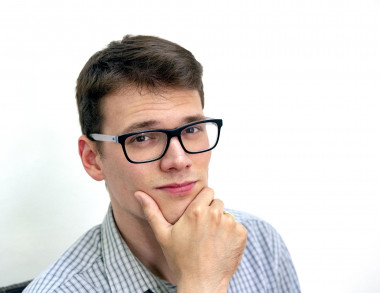 The jury selected the anonymized compositions out of 144 works from 33 countries, the scope of the competition covered works for string instruments from solo pieces to string orchestra compositions.
Balogh's piece is a Wagner-hommage and refers to the beginning of Das Rheingold with the cello part representing the dwarf Alberich, the violins and the viola part the mermaids along with the sound of the Rhein creek. The piece was prémiered in Budapest in 2019 by the Classicus quartet.
You can listen the award-winning piece here: