MÁTÉ BALOGH'S Support Excellence AWARD
10 July 2020
Out of more than fifty entries, Máté Balogh, a lecturer at the Institute and the Liszt Academy, won a special prize at this year's composers' competition held by the Central European String Quartet (CESQ).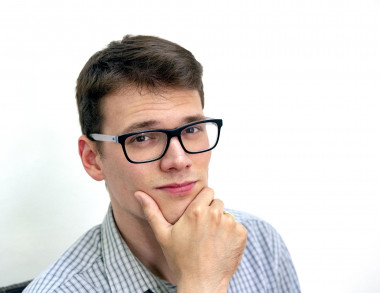 The composers' competition, announced in January, received works from a total of twenty-two countries, including Argentina, South Korea, Finland, Japan and Canada.
Andrea Vanzo won first prize, Federico Riva won second prize (both from Italy), and Guilherme Araujo de Almeida, from Brazil, won third prize.
Máté Balogh won the Support Excellence Award, which is sponsored by the Support Excellence Association, for his recent composition Recitativo prosecco. 
The evaluation process was anonymous, the jury did not see the names of the composers. The members of CESQ (Miranda Liu & Máté Soós – violin; Győző Máté – viola; Judit Szabó – cello) assisted the the jury in the evaluation. Erkel Prize and Bartók-Pásztory Prize winning composer and Liszt Academy instructor László Tihanyi joined them in the final round.
The CESQ International Composer Competition was first announced in 2018 with the aim of bringing contemporary music and living composers into the spotlight, thus broadening the string quartet's repertoire.