Important milestone of the renovation project reached
10 February 2021
Despite the coronavirus pandemic lockdowns and restrictions, our renovation project has been progressing in the recent months. Since our last report, we have completed all works related to the renovation of the outside elements of the monastery building.
The scaffolds have been removed after restoring the original exterior architecture and you can again enjoy the beauty and the purity of the well-known whitewashed walls of the façade and the entire building.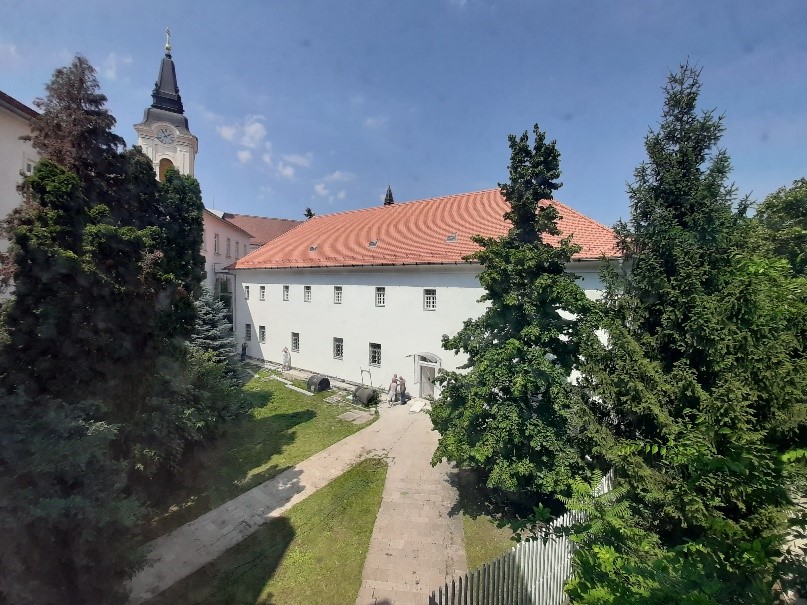 After replacing the roofs - trying not to disturb the bat colonies who found their home in the attic -, the other key item of this stage was the restoration and partial modernisation of the windows in line with the regulations on historical preservation.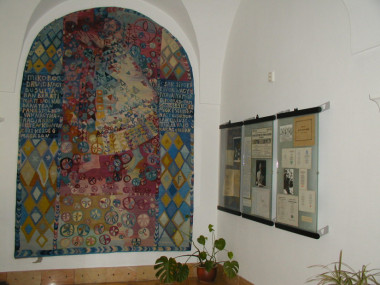 The next major step, the internal modernisation thus bringing modern conveniences has started. At this stage the building must be fully emptied, no activity will be allowed. The beautiful gobelin tapestry artwork is about to be removed, cleaned and repaired.
The comprehensive upgrading and modernisation of heating, electricity, water supply, sanitation, IT infrastructure and the educational technology will be in the focus at this stage.
The Kodály Institute is proud to save a piece of history for yet many generations to cherish and to maintain the unique architectural fabric of the historic city centre of Kecskemét.
The renovation is funded by the Modern Cities Programme of the Hungarian Government.