Péter Erdei on the Kult50 list
23 September 2020
Fidelio's editorial staff, with the help of renowned patrons, compiled a list of artists - Kult50 - who have performed significantly in their field in the previous year.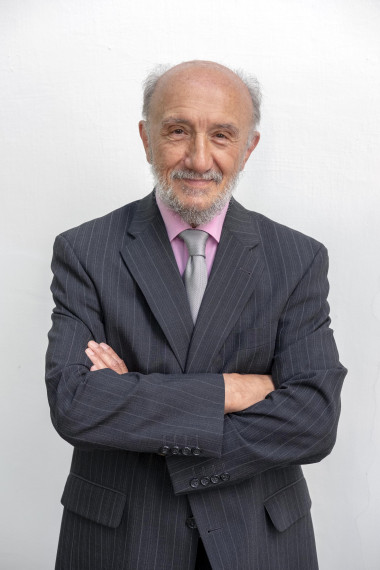 Conductor Péter Erdei, founding director of the Institute, was included in the classical music section of the Kult50 list, for the promotion of choral singing and the Kodály method.
Kult50 is a cultural mission launched in 2017, listing fifty artists in ten categories.
The complete list and the list of patrons is available in Hungarian on the fidelio.hu portal.