Move mi Music - AVAILABLE NOW
24 June 2020
We are glad to announce that the brand new application, MOVE mi MUSIC, is now available on both the Google Play Store and the Apple App Store.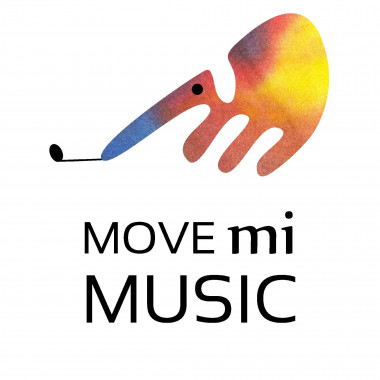 The app offers music teachers an effective way to develop young children's musical skills by providing useful tools to help improve the different areas in a playful way.
Theodor, the main mascot, is here to guide children through the magic of music. 
To read more about the app, please check this link: https://kodaly.hu/movemimusic