Miklós Kocsár passed away
2 September 2019
Miklós Kocsár - Composer, Holder of the Kossuth Prize, Artist of the Nation, Member of the Hungarian Academy of Arts - passed away in his 86th year, on 29 August, 2019.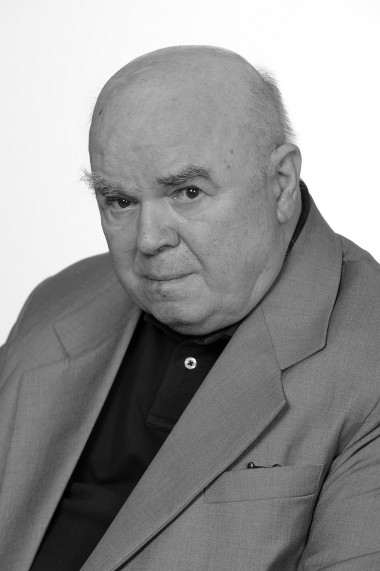 Miklós Kocsár was one of the best-known, most productive and popular figures of Hungarian contemporary composers. Most of his works are choral pieces, but he also wrote concertos and instrumental solo pieces. His works are sung around the world, he is a celebrated choir composer, and was a guest of choir competitions. He wrote most of his choral pieces from poems by Hungarian poets; and in different periods of his life he was engaged in works of different poets. He composed his children's choirs from the poems of Sándor Weöres, and he used the poems of Gyula Juhász, László Nagy, Imre Csanádi and Sándor Kányádi in his female and mixed choirs.
Miklós Kocsár was associated with Kecskemét in several ways. On the one hand, his wife, Ildikó Herboly, conductor and music teacher, a prominent representative of the Kodály method, has been involved in the Kodály Institute's activities since 1976: she was one of the lecturers at many Kodály Seminars and a professor of the Institute for years. On the other hand, he himself often visited Kecskemét, as his works were often performed and are performed by the town's musical ensembles and musicians. He had his composer's evening in Kecskemét as early as the 1970s, and most recently, he attended the Kodály School in December last year, where the music teachers and pupils of the School greeted him on his 85th birthday. Source: hiros.hu
His funeral will be held on 20 September 2019 at 2:30 p.m.
at the Farkasréti Cemetery (1124 Budapest, Németvölgyi u. 99., Hungary)
according to the ordinance of the Calvinist Church.
The Hungarian Academy of Arts and the Ministry of Human Capacities
highly appreciate Miklós Kocsár's lifework and safeguard his heritage.