Kodály Museum became part of a 40-member European association
5 April 2022
The Kodály Museum, together with the Liszt Museum, became part of a 40-member European association of musicians' and composers' memorial museums, with the founding document of the agreement signed in France on 3 April.
The cooperation, initiated by the Centre Européen de Musique (European Music Centre), an association supported by Europa Nostra, has been named ''Réseau des Maisons et des Musées de Musiciens d'Europe'' (Network of Houses and Museums of European Musicians). It brings together venues such as the Beethoven House in Bonn, Vienna and Baden, the Brahms House in Baden-Baden, the Pablo Casals Foundation in Tarragona, the Manuel de Falla Centre in Granada, the Mendelssohn House in Leipzig, the Sibelius House in Turku, the Bellini Collection in Florence, the Chopin Institute in Warsaw, the Bizet Museum in Bougival and the Amália Rodrigues Foundation in Lisbon. The Liszt Ferenc Academy of Music has joined the initiative as a founder with its two institutions, the Liszt Museum and the Kodály Museum, both represented in Paris by Theodóra Sebestyén, head of the Kodály Museum.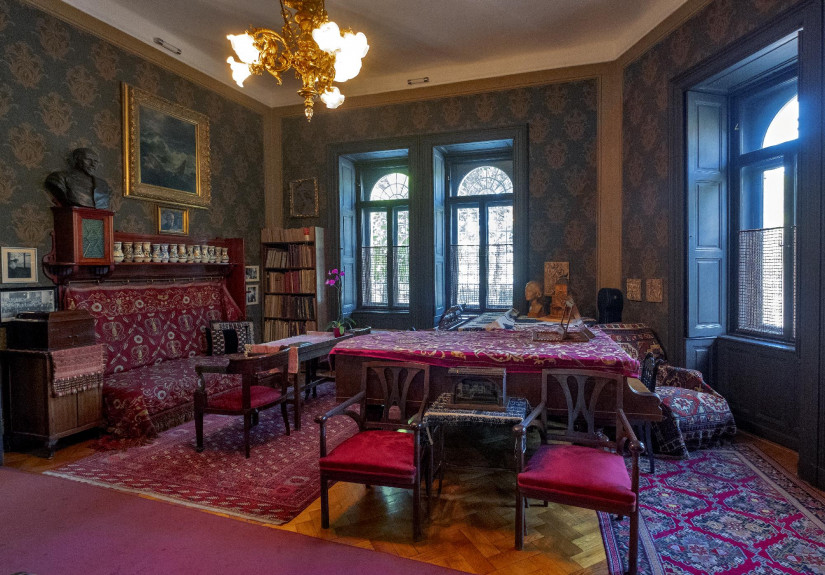 Liszt Academy's president, Dr. Andrea Vigh stressed that the participation in such a renowned pan-European initiative is also due to the prestige and international recognition of the Hungarian institution. "The Liszt Academy plays a prominent role in the musical life of Europe. The cultivation of tradition, the creativity and openness worthy of the spirit of Ferenc Liszt, the dynamism resulting from the duality of being a university as well as a concert centre, not only translate into preeminent places in world education rankings, but also lay the foundations for fruitful professional collaborations of this kind, which are also of interest to the general public" she added.
Jorge Chaminé, founder and president of the European Music Centre, said in a statement that the network was intended to strengthen European links, since music, as is well known, brings people together, provides an opportunity for dialogue and can also play a role in diplomacy. Sneška Quaedvlieg-Mihailovic, Secretary General of Europa Nostra, recalled that, like her institution, this initiative also strengthens and promotes the sense of belonging to the European community and its cultural heritage, and therefore warmly welcomes the creation of this network.
The aim of the cooperation is, among other things, to organise artistic events, thematic seasons, promote exchanges of young musicians, researchers and doctoral students, provide opportunities for residencies, digitalise archives - sheet music, letters, etc., develop cooperation with other scientific and artistic fields, build links outside Europe and attract new audiences through educational programmes.